Hey there!
I am just sending this message to anyone reading only the redone/revamp of
Dark Horse
(or anyone wanting to see changes). Main story is the same, but I've been not only updating art, but tweaking things...like, you know, having Rin actually TALK about the nightmare sequence in the previous chapter...so that it's somewhat relevant and not just out of the blue, then gone again XD XD
The pages following Act 5 are going to be in a bit of a disarray as I'm updating the old with the new again, but I hope to have this process done in a couple hours :D It's only 26 pages, so hopefully I can go pretty quick :3
Also, we update as usual today, but I promised one more web short, so there's gonna be a post at 5:45pm (I have my account set to Pacific, but it posts sooner o_O), and the actual update at 6:00pm.
I hope everyone has a safe and lovely weekend!
Blue
P. S.
Here's a sample of changes (old first, new later):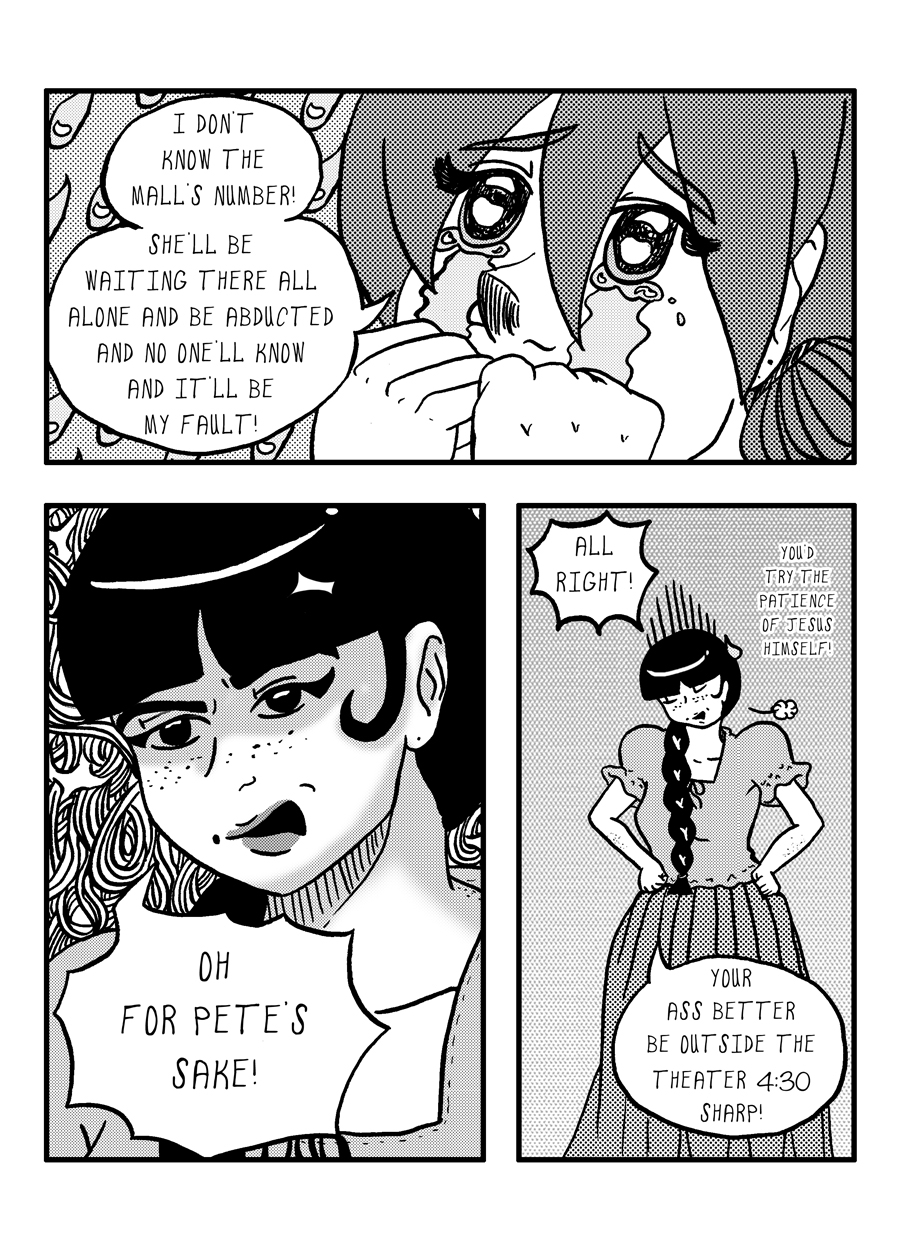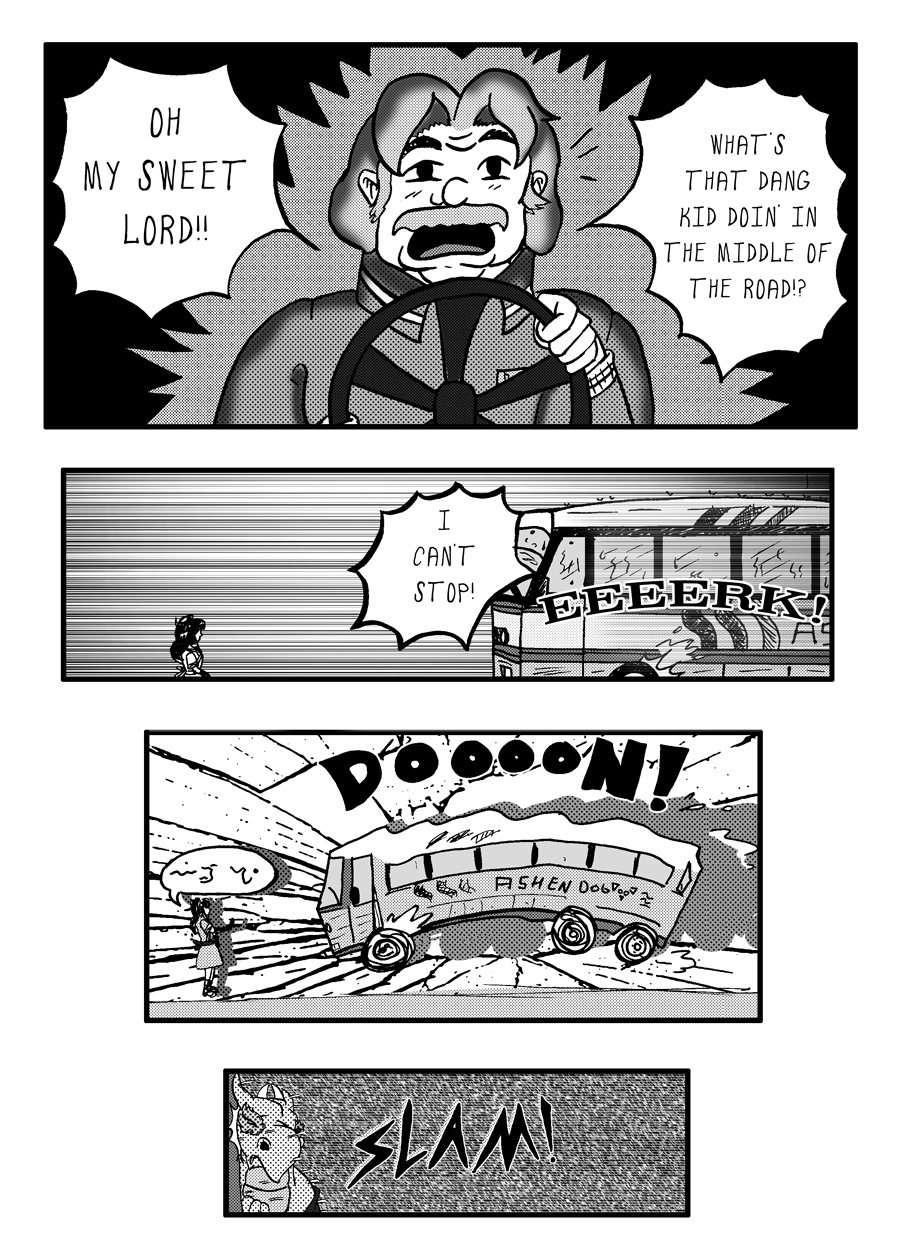 Annnnnnnnd final sample of Act 6 revamp/The Uninvited: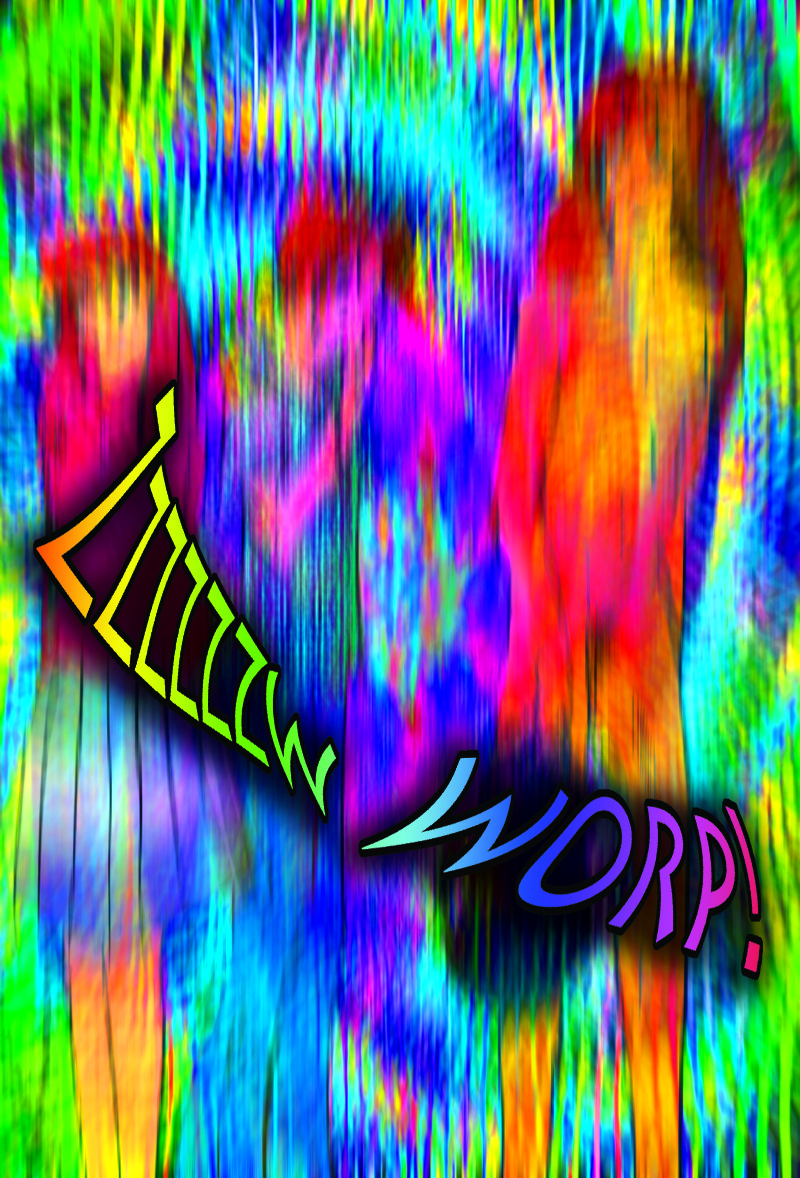 Enjoy! And feel free to check it out when it's updated (like I said, should be done by Saturday, May 15, if not sooner :3)